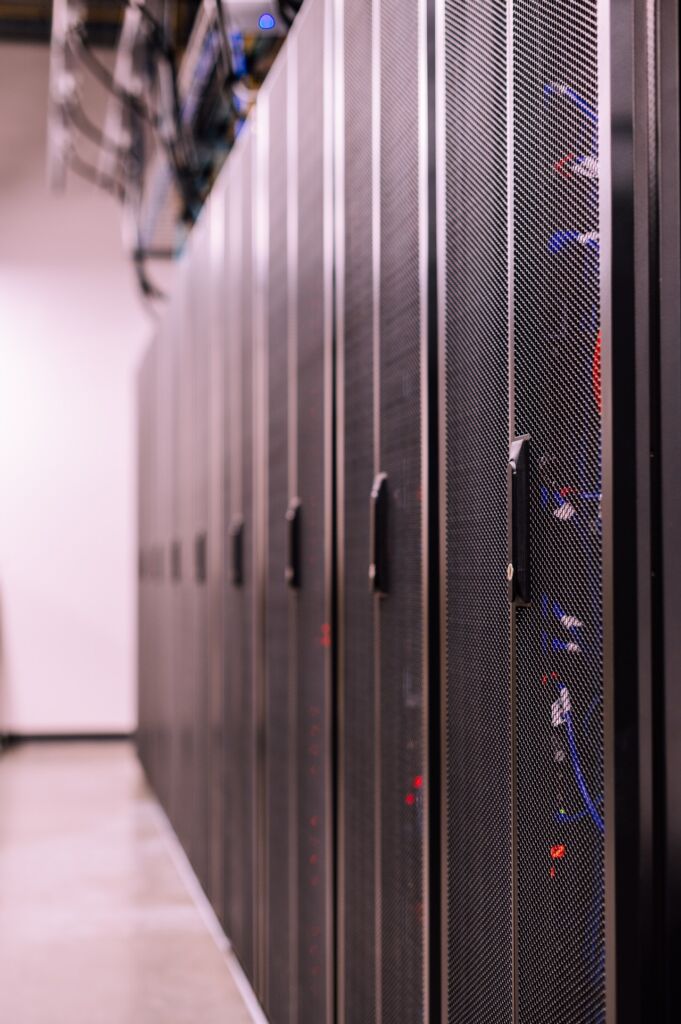 Managed Mobile App Benefits
Account manager

Domain name management

Server monitoring (Alerts)

Platform updates & patches

User management

DDoS (Distributed Denial-of-Service)

Analytics

Antivirus/Malware Scans

Server monitoring (Performance)

Multi-factor password authentication
Managed hosting makes it easier on the small business to have a platform that can host one or multiple websites, without having to worry about security, patches, firewall, SPAM, antivirus, malware or configurations settings.
The Typical Model
The typical model is for a business owner to hire a webhosting company to host their website. This is usually for a website that was developed by another agency, or by a developer but the business wishes to host on their own site.
There are few issues with this model that in most cases are counterproductive and end up costing more. There are three types of hosting. Shared, VPS (Virtual Private Server), and Dedicated. Shared hosting is where multiple sites live, and the configuration of the server is limited due to other sites that will be affected by custom configurations. The VPS hosting is far more flexible as it is treated as a standalone server and custom configurations are possible, although performance and uptime can still be affected by the host server once the system is installed. The third option is really for better control on resources and hardware.
Most small businesses that hire a company for their hosting they do not look into the details of what is included or at times the details are not clear. One of the many issues is that the management of those servers is up to you for the particular site or sites. Keeping up with the server security on a shared environment is almost impossible since more often the access is restricted.
On the other hand, the VPS will give you access to the server, but you will have to be knowledgeable to manage SSL certificates, user accounts, FTP/SFT analytics, security patches, firewalls, activity logs, and other similar functions. For most businesses this is a counterproductive model as often the inhouse expertise is lacking and budget to deal with issues as the arise can be costly.
Managed VPS For Hosting
With managed VPS for hosting all aspects of your hosting environment are taken care. We manage the SSL certificates, the user logins for your server FTP/SFTP, or any other method that is compatible. We manage resources such as server memory and hard drive space, and in most cases, we will use an (SSD) to improve performance and reliability. We monitor server activity and bandwidth usage as well as make risk assessments and management based on our proprietary technologies and methodologies. The VPS is configured to improve performance, enhance security, and improve reliability. When things go wrong the account manager will be there to assist any situation to a quick and accurate resolution.
Managed Server
Managed hosting takes on a different approach as we manage every aspect and type of your hosting environment regardless of Shared, VPS, or Dedicated server. We manage performance and monitor memory CPU usage among other things. The SPAM, antivirus scans, and malware scans run regularly with premium products, and should something go wrong we assist to get things back in order. Managed backups and other server resources such as traffic, disk activity, mail activity, and intrusion are monitored and managed as needed on a daily basis. You can rest assured that your managed hosting environment will not break as a result of negligence or lack of effort.
These managed hosting servers are watched 24/7 from every aspect of operations to ensure proper functions, stability, and security. Small businesses do not have to worry about having an inhouse expert to manage the daily operations and we are available to make changes, updates, and custom configurations as needed. If there a need for a new SSL, we will install it. If there is a need for new email accounts, we will create them. Managed Hosting provides the freedom to do what you do best!
Managed Hosting,& Managed Servers
Fully managed hosting and servers designed for small businesses.
24/7 systems uptime. Best tools and trained professionals.