Managed Websites and Mobile Apps!
Designed specifically for small business!
Let us manage your web hosting and web servers, while you can focus on growing your business. Working together, we guarantee an optimal online experience. You will experience the assurance that your website is secure, regularly updated and advertised efficiently – all at a price-friendly rate! If having a smoothly functioning site without any technical know-how appeals to you then don't wait – contact us now!
If you do not see what you are looking for contact us!
Learn More!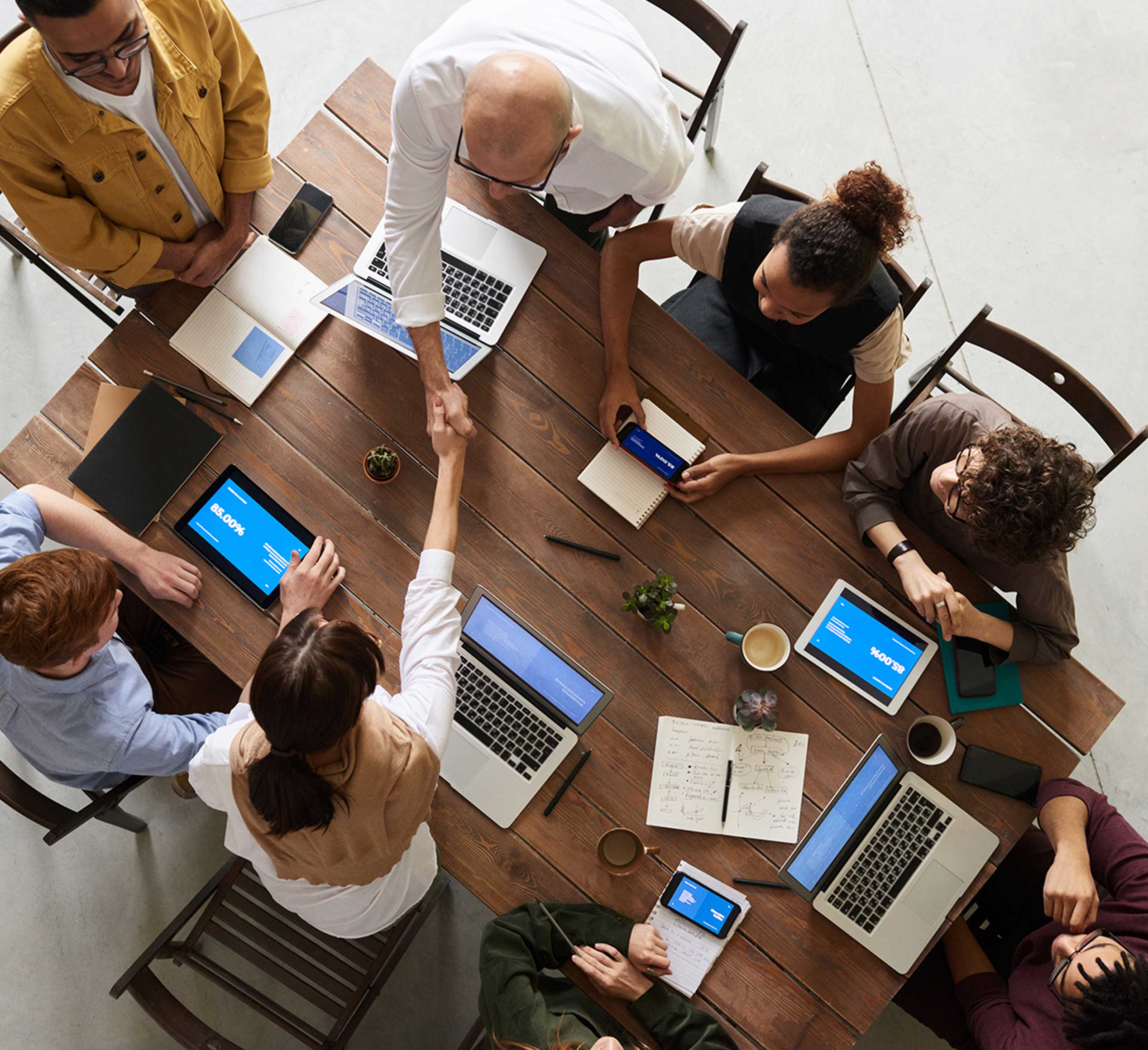 Why Our Managed Websites & Mobile Apps Provide Better Value?
For just one low price, you get it all! We stand out from the competition in our capability to tailor solutions for specific industries that extend beyond the basics. Do you need a web presence, a presentation tool, a workflow system, an app, or even more? While most hosting companies offer web presence as their deliverable, ours is just the beginning. Our managed websites and mobile apps provide everything else you might require such as client portal management platform, security agent data collector, robust back-end infrastructure, a team of highly trained professionals, and dedicated support – so much more than basic website hosting services!